WFn Holdings Inc.
Home to the WeatherFlow Networks team
Weatherflow Networks has been installing weather stations for over 20 years. We now own and operate the largest industrial grade private mesoscale observing network (mesonet) in the world. With over 450 stations reporting as frequently as every minute, this network provides an unparalleled ability to monitor and archive real-time wind and weather conditions along the Atlantic, Pacific, Gulf, and Great Lakes of the United States and Canada. We refer to this network of high-quality, industrial-grade weather stations as our Professional Network, or the WeatherFlow ProNet.
This network has grown gradually over many years based on the needs of new and existing customers. In most cases, existing customers benefit as we expand our network and new customers will often benefit from both our existing network and new stations installed expressly with their needs in mind. By supporting multiple users and uses with a single observing network, we are able to provide all our customers with customized, cost-effective solutions, both in the form of data streams and applications.
Our stations are a mix of proprietary technology and best in class commercial sensors, which together make it the most reliable network of weather stations in the world.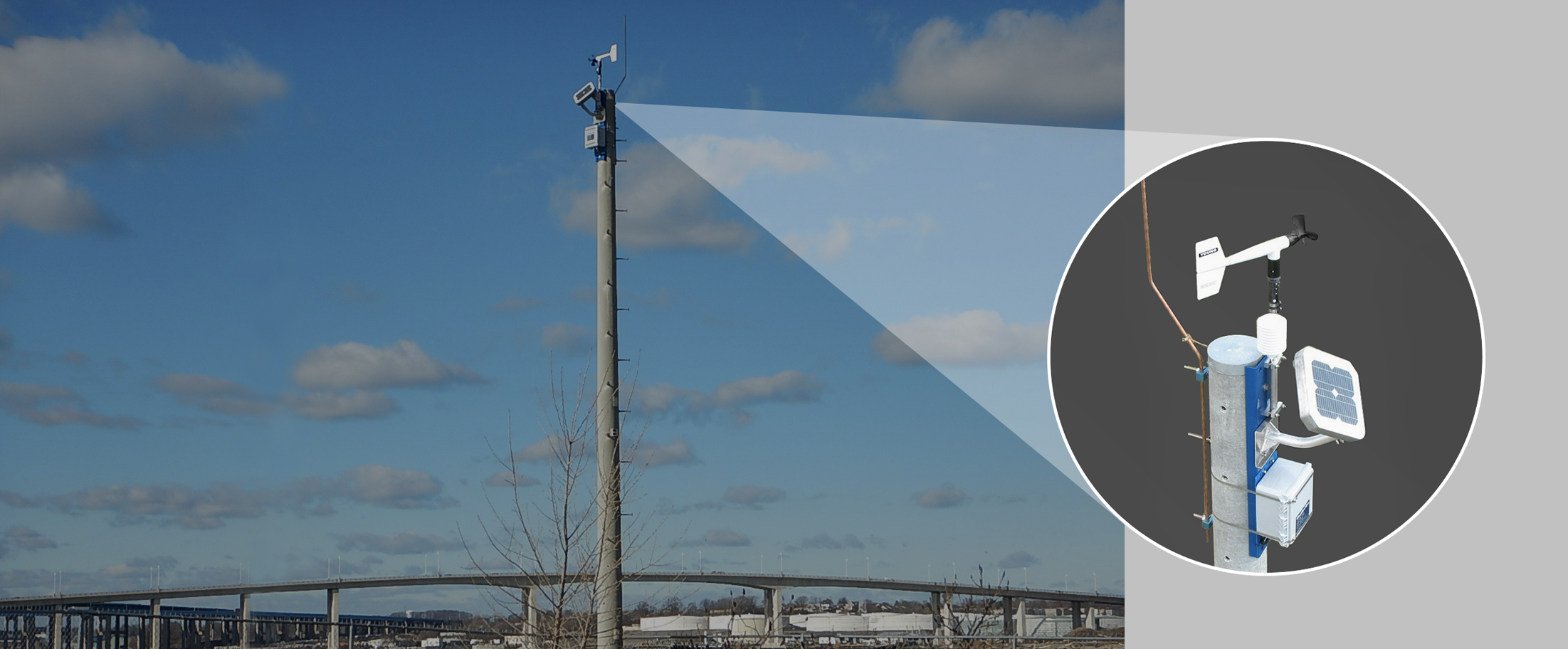 We provide our customers with data and tools and they depend on us to inform better decisions. Maintaining the highest quality mesonet(s) means tackling the many challenges involved, including (but hardly limited to):
Designing and deploying the most power efficient, durable and reliable hardware: purpose-built data loggers with non-volatile storage; best in class sensors; independent power; reliable communication infrastructure.
Identifying optimal siting locations and obtaining permissions & permits; utilizing the most appropriate mounting structures; working with local stakeholders to establish long-term support for network assets
Ensuring successful station installation and ongoing maintenance with our well trained and experienced team and proven methodology
WeatherFlow engineers begin with the highest quality sensors, obtained from the top manufacturers in the U.S. and across the globe, selected specifically for their ability to perform in harsh environments. We utilize our proprietary Scylla data logger and customize all station components as required to optimize station performance – maximizing durability, minimizing maintenance, reducing power consumption, improving data collection capability, and ensuring efficient communications with the Weatherflow backend systems.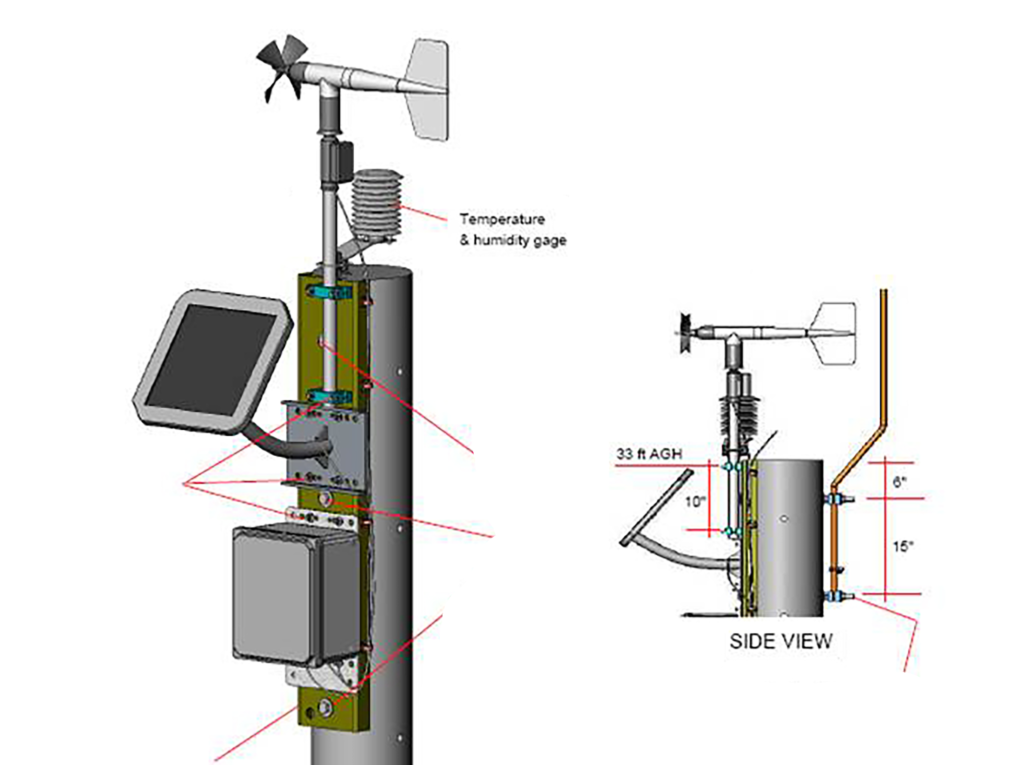 All of WeatherFlow's stations record wind speed, wind direction, air temperature, and barometric pressure. Many stations also monitor other parameters including relative humidity, rain accumulation, rain rate, visibility, soil temperature, sea surface temperature, surface currents, water level, wave heights, and more.
When planning the design and installation of a new mesonet, we use a process that has been perfected over the years and is focused on two factors: the meteorological conditions found in the area, and our many client's requirements. The first step is always to research the existing observing assets in the area. If a high quality, reliable station is already in place, we don't repeat it, leading to the most cost-effective solution for the customer.
The next step is a thorough meteorological study of the area, reviewing not only the predominant conditions in the area but those that have the most operational impact on the customer. We also look at the meteorological variability of the area – how much do conditions vary over time and from location to location. This allows us to design a sensing strategy that is customized and appropriate to the weather conditions and variability.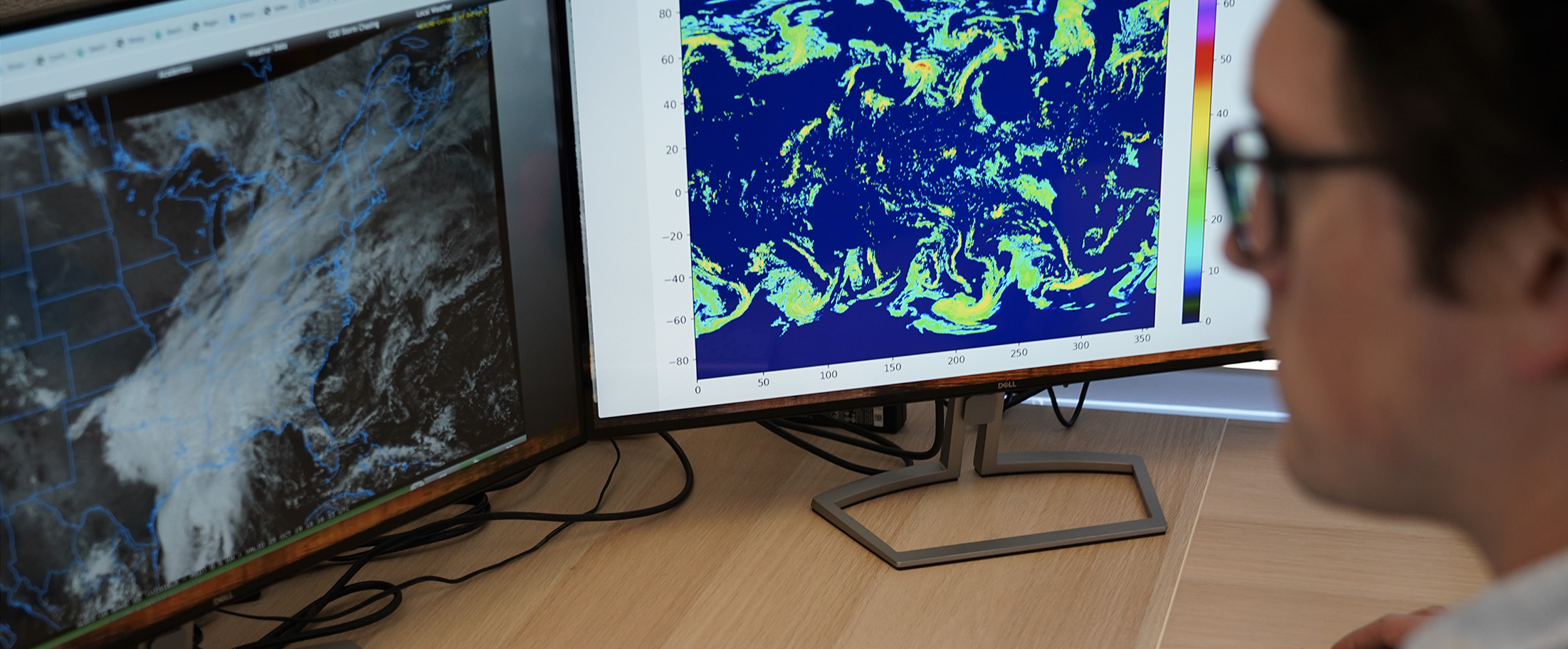 WeatherFlow stations and mesonets boast an enviable reputation for ruggedness and reliability, due in large part to our seasoned team of highly skilled field engineers. Our engineers carry out the installation and ongoing maintenance for 100% of our stations, ensuring that the proper equipment and procedures are used at every step of the way. In repeated instances varying from hurricanes to winter storms, our stations have stayed online while nearby official observing sites have gone dark, a testament to the level of skill and attention to detail our team has developed over many years.
Our field engineers and tech reps conduct periodic preventive maintenance, minimizing downtime. Data is monitored closely for multiple indicators of hardware or communications problems, triggering emergent repair work as required.